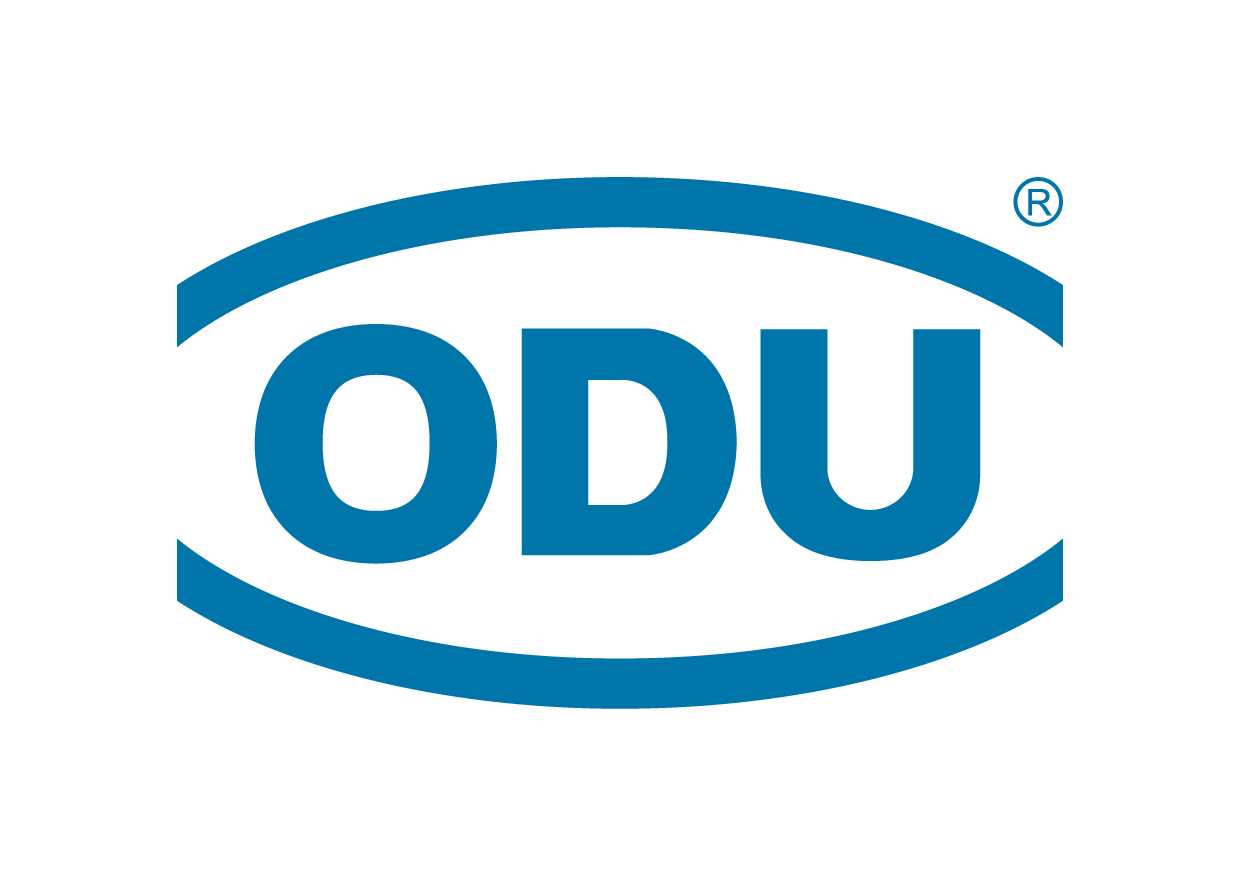 ODU Connectors
A niche manufacturer of 'problem-solving' connectors:
Military – long-term suppliers of Advanced Military Connectors to UK's defence OEM's
Instrumentation – miniature push-pull connectors to suit every application.
Industrial – rectangular/modular, offering mixed power, signal, high-speed data, fibre-optic, air and fluidic contacts – to your exact needs, with impressive service life,
Medical – ultra-reliable connectors and cord-sets
Cable assemblies – same high standard as our connectors – no compromise.
Custom connectors – "If it's not out there, we'll work with you to develop it"
No matter how complex your connection requirements, we can offer a reliable and cost-effective solution – so talk to us.
---
Contact
ODU-UK Ltd
tel: 0330 002 0640
email: sales@odu-uk.co.uk
www.odu-uk.co.uk