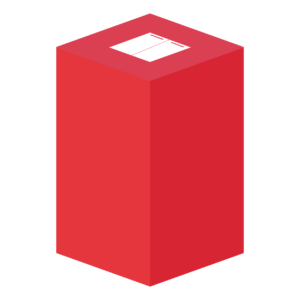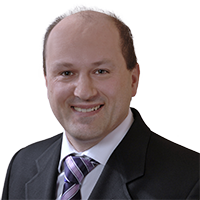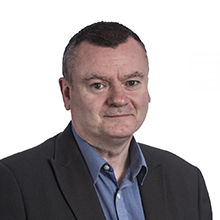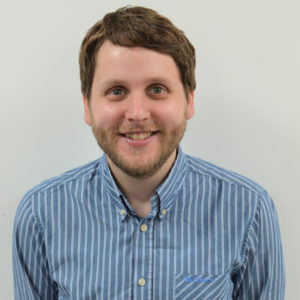 Design Seminars
IoT design: An approach to designing resilient, robust and reliable secure systems
Ian Pearson, Principle Applications Engineer, Microchip
Designing for IoT requires a different approach to classical, non-connected, embedded design. Connected Embedded devices function as part of a larger system where requirements and dependencies of the node and system are intrinsically linked.
Engineering part selection and supporting a rapid prototyping environment
Nikola Kontic, Technical Product Consultant, Zuken
Engineer's face challenges in innovative product design, from specification and product design appearance to part selection. Part searching and selection takes a significant amount of time, investigating component specification, associated circuit elements, suppliers, availability, costs, ECAD model data, etc.
Security alert – don't put your system and data at risk with USB technology
Richard Warrilow, Owner of content creation agency DECLARATION
Many applications require removable memory devices. Uses for such include in-field data logging and providing end-products with software updates in scenarios where wired networking is impossible.
Why thermal simulation is a must for electronics design
Thomas Gregory. Product Manager
There are so many things to consider when designing a PCB, from signal integrity to Design for manufacture. Thermal management can often get forgotten about and left to the last minute.
Purchasing Seminars
Component Obsolescence – How to minimise the costs and risks
Ken Greenwood, Technical Sales Manager – EMEA, Rochester Electronics
Electronic Component life cycles between launch and Obsolescence are shortening. A large percentage of the worlds electronic component demand is driven by consumer electronics.
Avoiding counterfeit components: how to manage and mitigate risks
Debbie Rowland, Director of Charcroft Electronics
The recent period of component sourcing issues led to companies looking for fulfilment via other channels, including the grey market. This demand has resulted in further growth of the grey market and, as a result, increased the threat of counterfeit electronic components entering the supply chain.
Overcoming Buyer Challenges
Jon Barrett, Editor of Electronics Sourcing
Discussing a variety of challenges and solutions that electronics buyers face in today's market.
Global Component Distribution: Safe-Supply in a Volatile Marketplace
Mark Shanley, Sales and Marketing Director
Rapidly evolving macroenvironmental factors can provoke a surge in demand and scarcity that creates opportunities for counterfeiters within the electronic component supply chain.