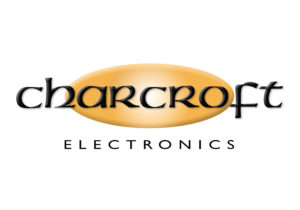 About Charcroft
Charcroft Electronics is a privately-owned specialist manufacturer and distributor of commercial, BS/CECC and Mil-Std Passive, Interconnect, Emech, Power & Hi-Rel Semi's product lines. Charcroft is certified to AS 9120, is JOSCAR accredited, and approved to BS9000, IECQ-CECC and BS EN ISO9001:2015.
Charcroft has over 40 years of experience as an Approved Supplier to major OEMs and CEMs in the industrial, defence and other high-end sectors.
Charcroft is a specialist Franchised Distributor, including several major international franchises. With full franchises and approved distributor status for broadline and specialist manufacturers, Charcroft combines inventories of products for RoHS compliant and RoHS exempt applications.