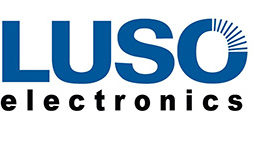 Luso Electronics will be exhibiting a wide range of power supply solutions.
From a globe spanning array of manufacturers our product specialists will be on hand to assist and recommend solutions for your requirements.
We will have the latest modular configurable units on show from Excelsys ; from Efore their complete range of Industrial & Medical products ; also their ultra compact modular RCB series.
Delta offer an all-encompassing range of products for most applications.
We have solutions from 0.25W dc/dc converters through to 3KW stackable programmable switch mode power supplies.
Pop along to challenge our specialists with your requirements.
---
Contact
Tel: 0207 588 1109